Ism, Ism, Ism / Ismo, Ismo, Ismo
Experimental Cinema in Latin America
Edited by Jesse Lerner and Luciano Piazza
Ism, Ism, Ism / Ismo, Ismo, Ismo is the first comprehensive, United States–based film program and catalogue to treat the full breadth of Latin America's vibrant experimental film production. The exhibition features key historical and contemporary films from Argentina, Brazil, Bolivia, Chile, Colombia, Cuba, Ecuador, Mexico, Paraguay, Peru, Uruguay, Venezuela, Puerto Rico and the United States. From innovative works by Brazilian artist Hélio Oiticica and Mexican photographer Manuel Álvarez Bravo to the breathtaking yet practically unknown ouevre of queer Ecuadorian filmmaker Eduardo Solá Franco, the exhibition takes both the aficionado and the open-minded viewer on a journey into a wealth of materials culled from the forgotten corners of Latin American film archives. Equally unprecedented in its approach and scope, the accompanying fully bilingual catalogue features major scholars and artists working across nationalities, mediums, and time periods. Lerner and Piazza assemble a mix of original content authored by key curators, scholars, and archivists from Latin America: eighteen essays and articles translated for the first time pertaining to the history of Latin American experimental film, historical image-documents that are fundamental to the history of experimental film in Latin America, and program notes from the exhibition's programs. The collection is an invaluable resource for scholars, curators, artists and others interested in the history of Latin America, modern art, experimental and avant garde film, political and Third Cinema, and other noncommercial cinemas.
https://www.ucpress.edu/book/9780520296084/ism-ism-ism-ismo-ismo-ismo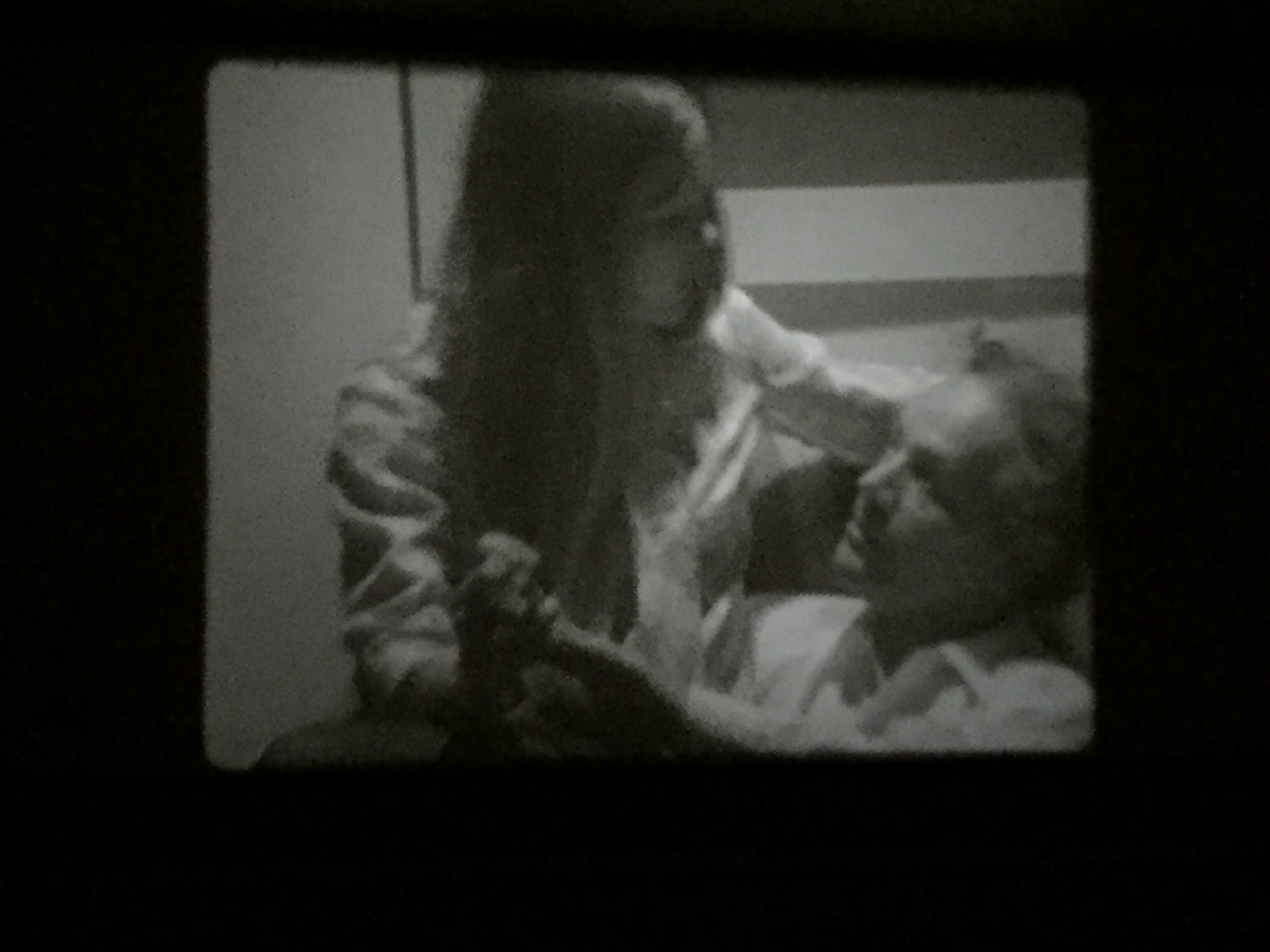 Este trabajo se centra en cinco fotografías o fotogramas que arman un relato de las relaciones entre artistas norteamericanos y latinoamericanos en la década de los 60 en Nueva York. Esas escenas, construidas por medio del encuadre, en tanto posibilidad de hacer visible un campo intelectual sin posiciones encontradas, serán leídas rearmando un contexto cultural y político sustraído.
This paper focuses on five photos or frames which put together a narrative on the relations between American and Latin-American artist from the sixties in New York. Those scenes, constructed through framing –understood as a possibility of making visible an intellectual field without confronted positions– will be read based on the cultural and political subtracted context.
http://www.cajaderesonancia.com/archivos/Luciano%20Piazza.pdf
Las bibliotecas de Daniel Kiblisky presentan paisajes sedimentados del conocimiento: poblados de objetos de transmisión vueltos monumentos agregados, casi arquitectónicos. Estas regiones letradas combinan la singularidad de la materialidad – los lomos de libros, las estructuras de contención, las superficies de las mesas – con la inmaterialidad del archivo de saberes – confluencia de imaginaciones, acumulación de argumentos, inconmensurabilidad de discursos -. Es posible reconstruir una ciudad desde sus libros, especular cómo sus estructuras aspiran a la conformación del interior de lo público.

En La Ciudad Letrada, el crítico uruguayo Ángel Rama realizó un retrato del letrado latinoamericano, en la que el libro además de vehículo de las ideas también puede entenderse como un modo de administración espacial y arbitración de lo social. Estas bibliotecas, templos de la ilustración, algunas instaladas desde épocas del virreinato, fueron testigos de numerosos cambios de paradigmas, entre ellos, el de la lectura y de la inscripción. El modo en que el archivo del saber fue concebido siglos atrás se encuentra viviendo una de sus transformaciones más radicales. De allí la importancia de la documentación de estas prácticas y dispositivos arquitectónicos.

La biblioteca, recipiente tanto de lo público como de lo intimo, es un mapa histórico y vital. Igual es el caso del visitante guiado por Kiblisky. El recorrido de Leyendo Sudamérica aspira a una contemplación íntima que bien puede ser vehículo de lo trascendente. El vaivén entre la exclusión y la inclusión del saber que configuran estas bibliotecas, atraviesa un continente sugiriendo su Historia y sus múltiples versiones.

Jessica Gordon-Burroughs y Luciano Piazza